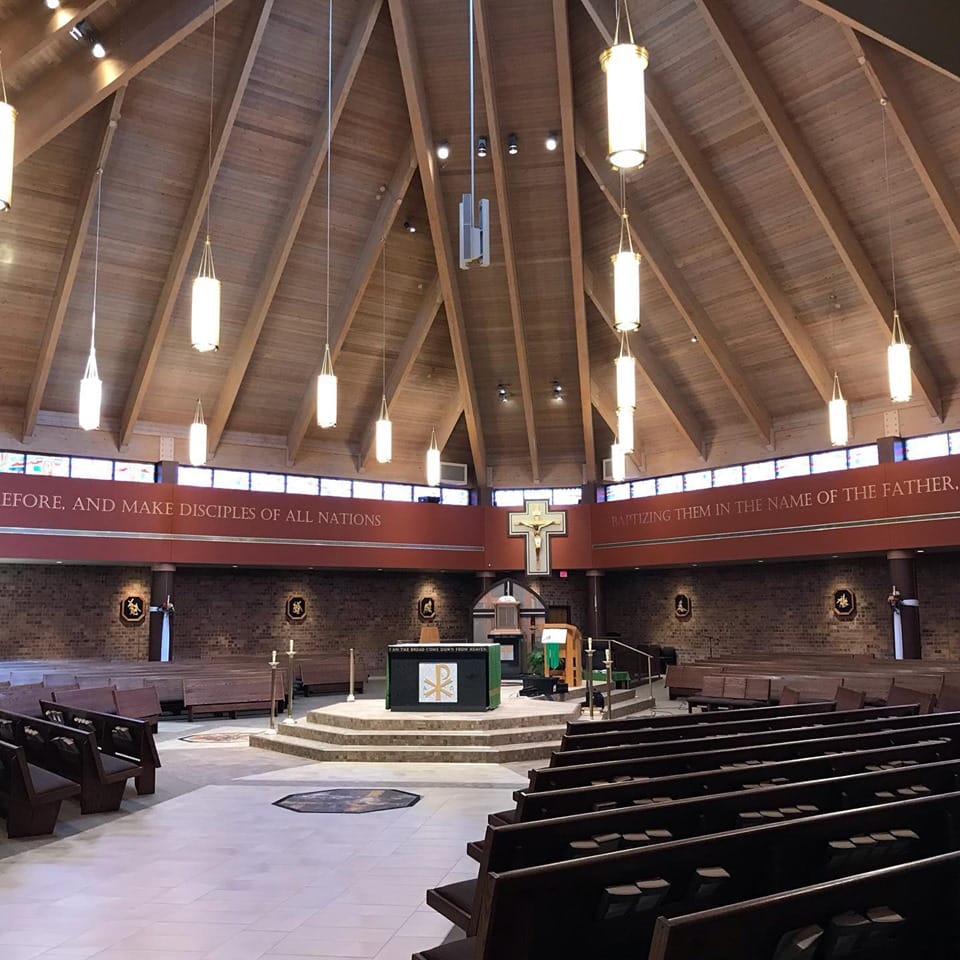 We communicate, we listen, and learn about the acoustic environment that our clients wish to improve in their church. We bring technology, science and experience in acoustic science and speaker placement into the equation to create solutions that are a custom fit to the sonic environment.
Our engineers do a comprehensive study of the room acoustics.
They provide a plan of action that is agreement with the client's vision, goals and budget. Our team executes the installation and provides ongoing support to make sure that your system is ideal for the space.
Call 605-415-4554 or email us to arrange a free acoustic assessment.
[ninja_form id=2]